Welcome to Xtremelandy
A mobile friendly website
Xtremelandy Since 2004

[Library/themed-object/themed-object.htm]
The Original Since 2004
2,000,000
DEFENDER 90

Here's the 2,000,000th Land Rover Defender to Roll off the Line.
FROM PRODUCTION TO AUCTION
THE 'DEFENDER 2,000,000' JOURNEY
Scroll down for more...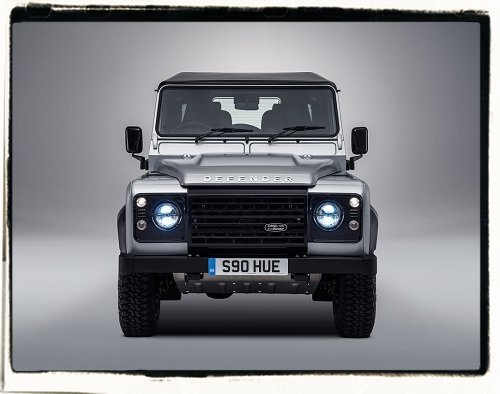 WHERE IT ALL BEGAN !
Graphics of Red Wharf Bay.
Where the design for the first Land Rover was drawn in the sand, and is showcased within the vehicle's interior.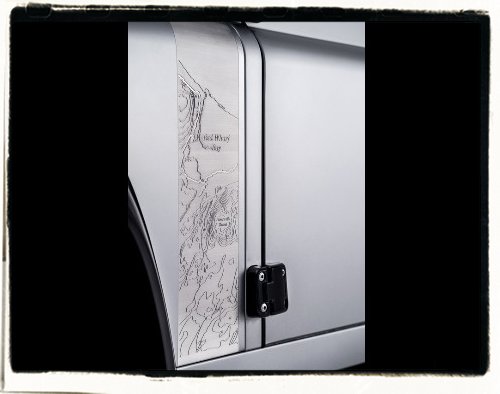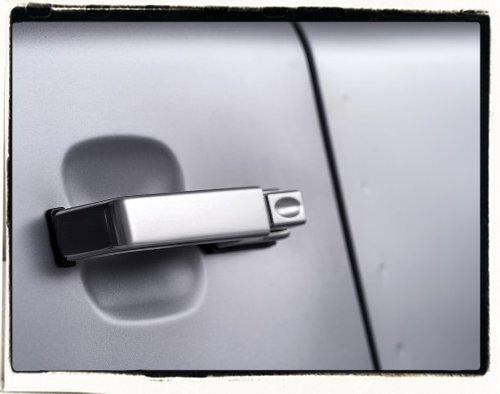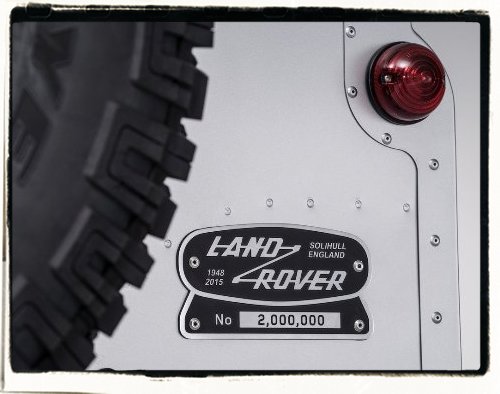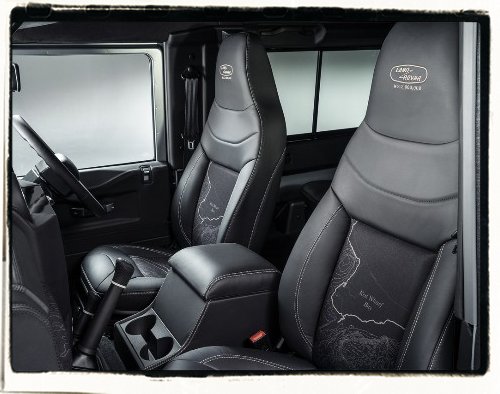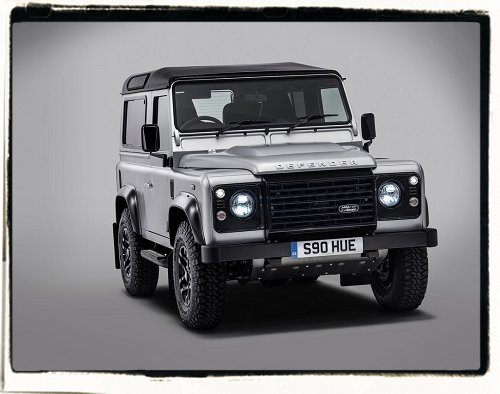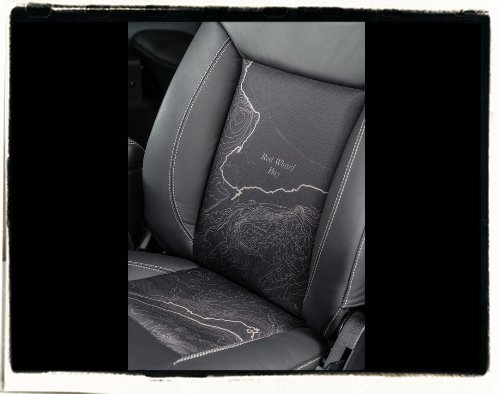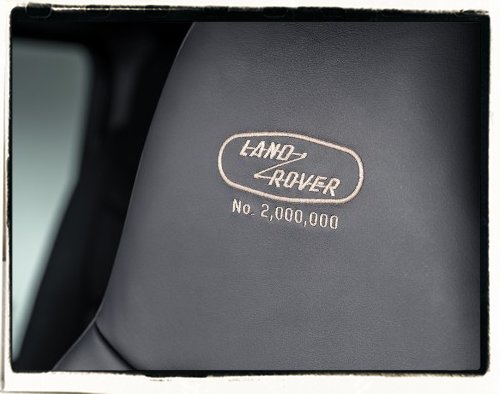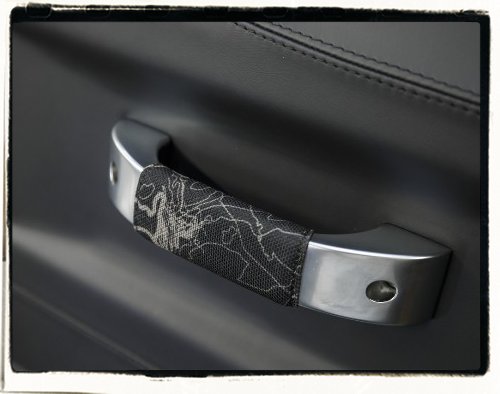 FINISHING TOUCH.
A special plaque features the signatures of those who built this iconic vehicle.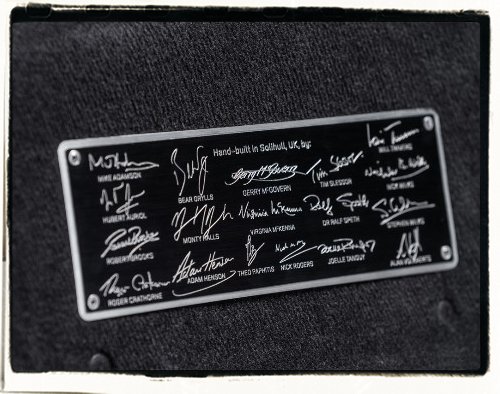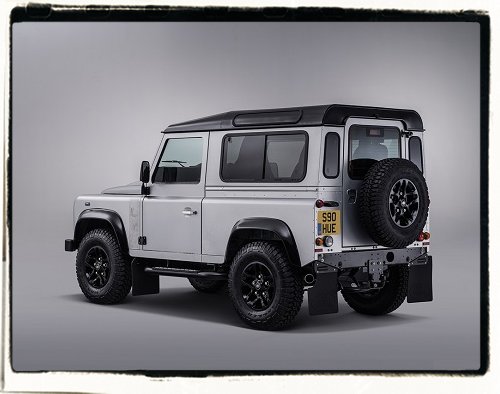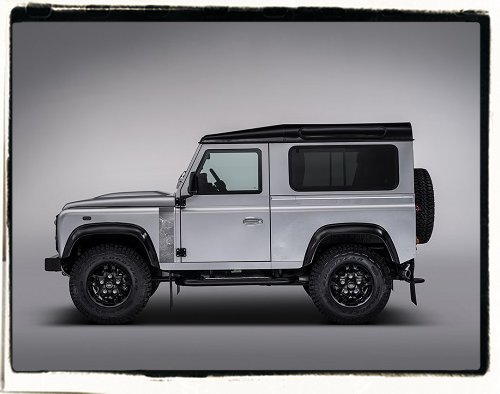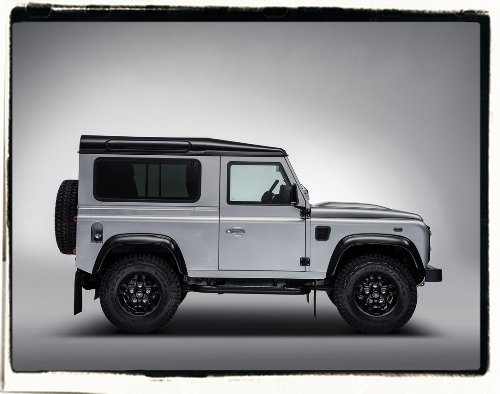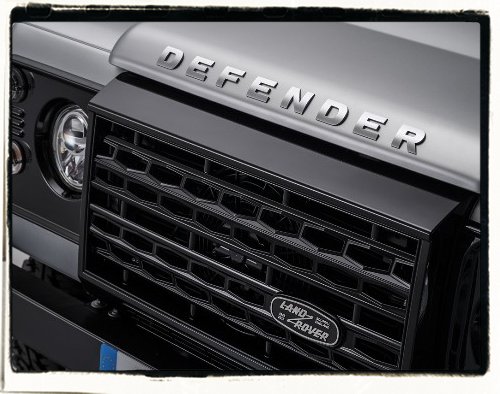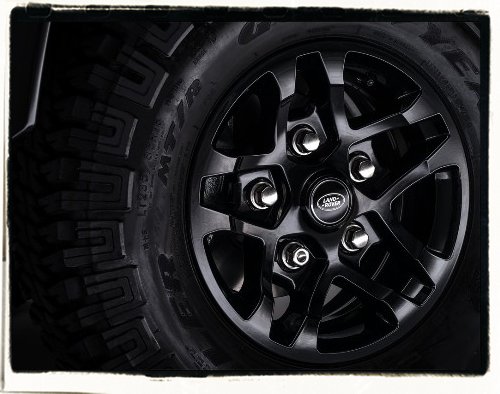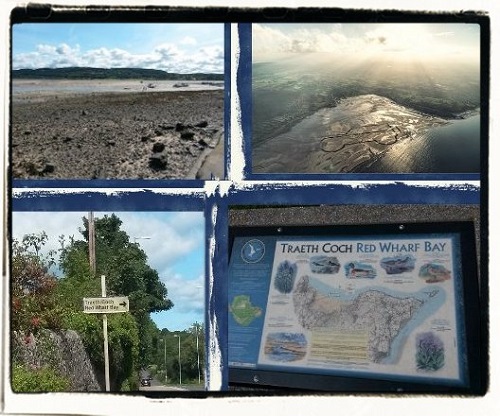 Land Rover ambassadors and well-known fans of Defender visited the Solihull production line to help build the 'Defender 2,000,000'.
The one-of-a-kind Defender, designed by the Special Vehicle Operations team, has unique features and will be the star attraction at an auction held at Bonhams, London on 16th December, 2015.
Funds from the sale of this vehicle will go to Land Rover supported charities, International Federation of Red Cross and Red Crescent Societies (IFRC) and the Born Free Foundation.